​Mata Yoga is open for practice.
Health & Happiness! See you on the mat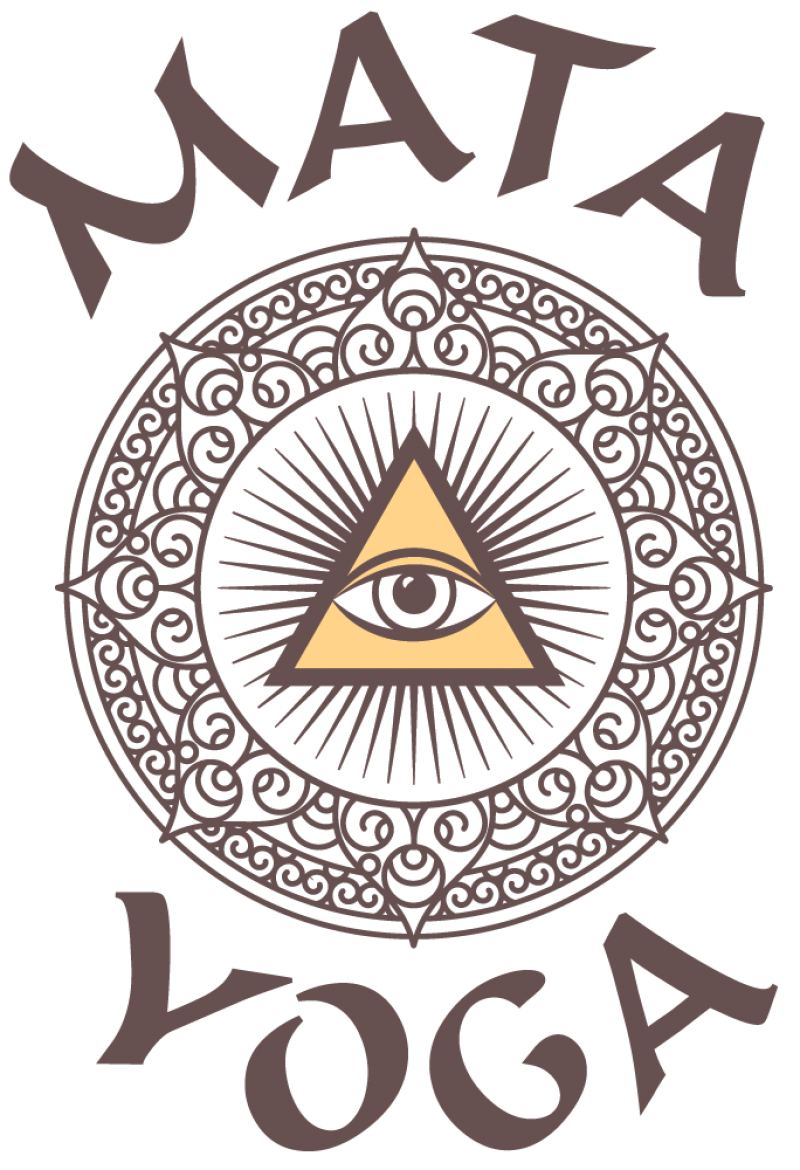 Welcome to Mata Yoga Key West
Mata Yoga is Key West's original hot yoga.

We currently offer Bikram Express, Power Flow Yogalates & Kids Yoga classes.
Mata Yoga began with hot yoga as a Bikram yoga studio in 1985. At Mata Yoga Key West, our studio believes each person's yoga practice stretches beyond their mat and into all aspects of their lives. Yoga teaches us dedication, patience and above all else, compassion. This is the way of Mata Yoga Key West.
Yoga is a gentle process. Hot yoga and gentle yoga build's flexibility, strength and appreciation for our bodies, mind and soul. At Mata Yoga Key West, we are honored to carry on the yogic traditions that were taught to us by our teachers and training. Since 1985, we have grown as a community and continue to support one another along the path together.
Whether you are taking your first steps into a yoga studio or have a continued yoga practice, Mata Yoga Key West is a place where All are Welcome and Appreciated.


Tara Darmante - Owner/Manager