Please take a moment and meet your instructors, learn what drew them to yoga, (some of it is actually quite funny!) and why what they have learned, is what they will share with You!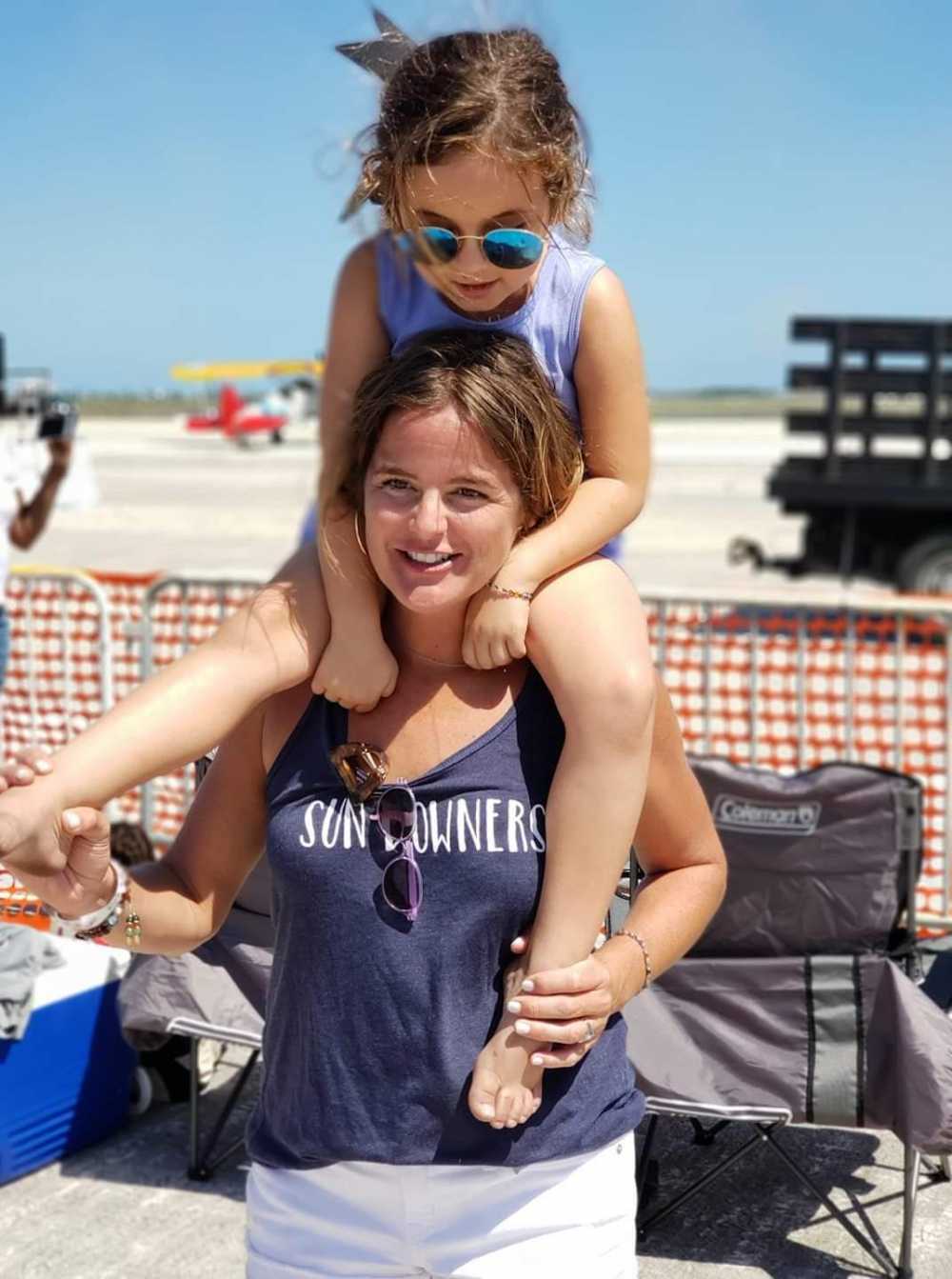 Tara Darmante
Tara walked into her first yoga class in the summer of 2006 (this studio!). When her teacher told her it was mandatory to come back tomorrow, she believed it. And did.
In 2008 Tara decided she wanted to share her growing passion for yoga with others and went to teacher training. She has been teaching ever since.
After training Tara went to Vancouver Canada to help a fellow teacher open a new studio and build a yoga community where there once was none. Upon returning to the east coast, she split her time between New York and Key West, teaching in both places.
Now that Key West has become her permanent home, she enjoys teaching and practicing with her fellow KeyWesters. While focusing primarily on the Bikram method, Tara naturally gravitated towards Vinyasa Flow. She now teaches both styles of yoga.
Creating an environment where all is welcome and encouraged to find the strength within themselves has always been Tara's primary goal.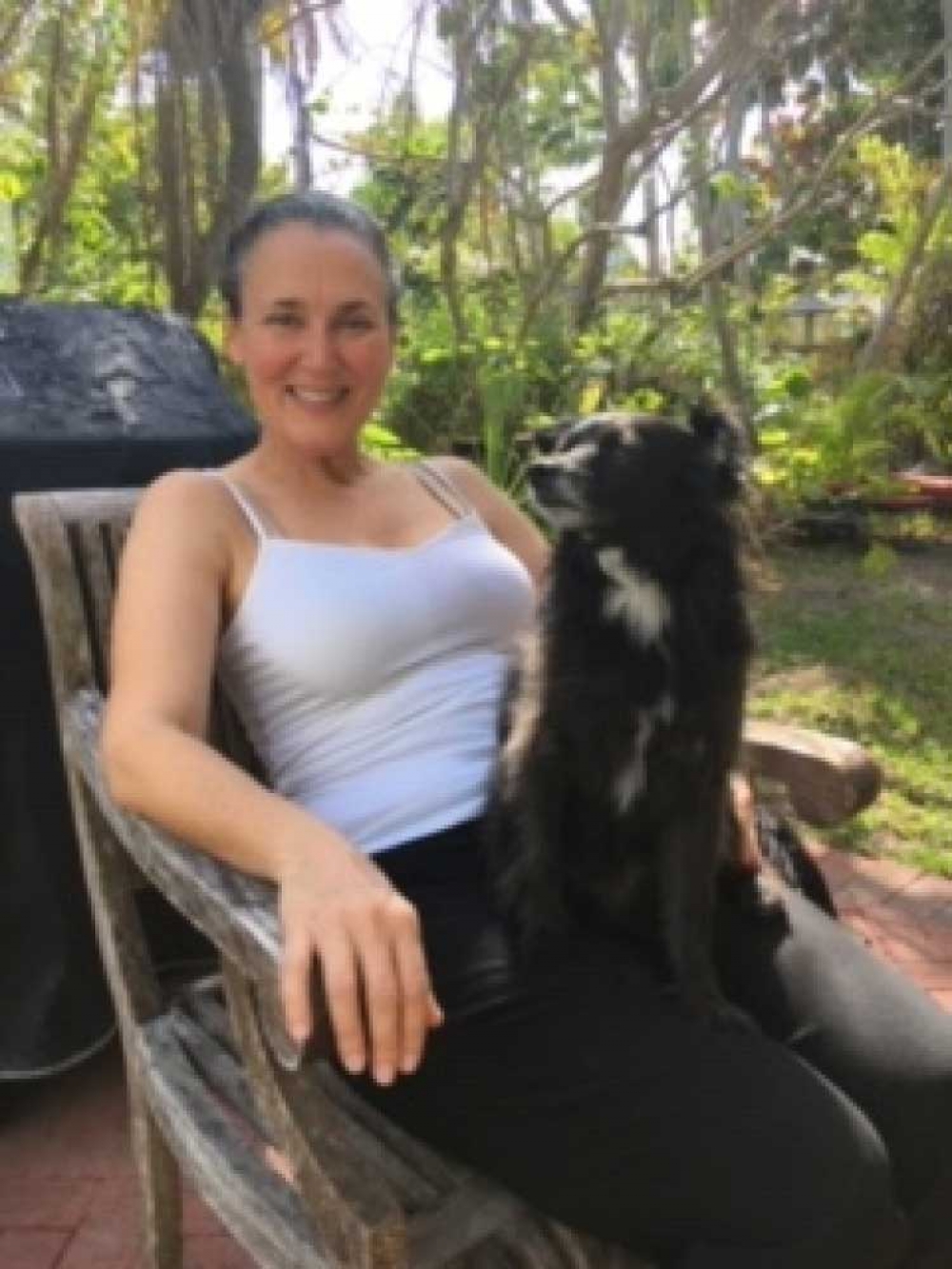 Marci L. Rose
Marci L. Rose is a certified Hatha and Bikram Yoga Instructor as well as a certified Pyrolates Instructor. She has practiced yoga regularly since 1992 and began teaching in 2005. She has an extensive science and medical background. She studied Chemical Engineering at the SUNY at Buffalo and also studied Physical Therapy at SUNY at Buffalo. She became a certified Emergency Medical Technician in 1998 and completed Medical Anatomy at SUNY at Buffalo. She continues to study Nutrition, Homeopathy and Naturopathy.
Marci swam competitively from five years old through college, studied gymnastics through junior high school.
She has a great sense of body awareness and mechanics; and loves teaching yoga and pilates, both on the mat and bringing them to every aspect of one's daily life.
Marci's primary focus is on form and breath and how to integrate your yoga and pilates into your daily living.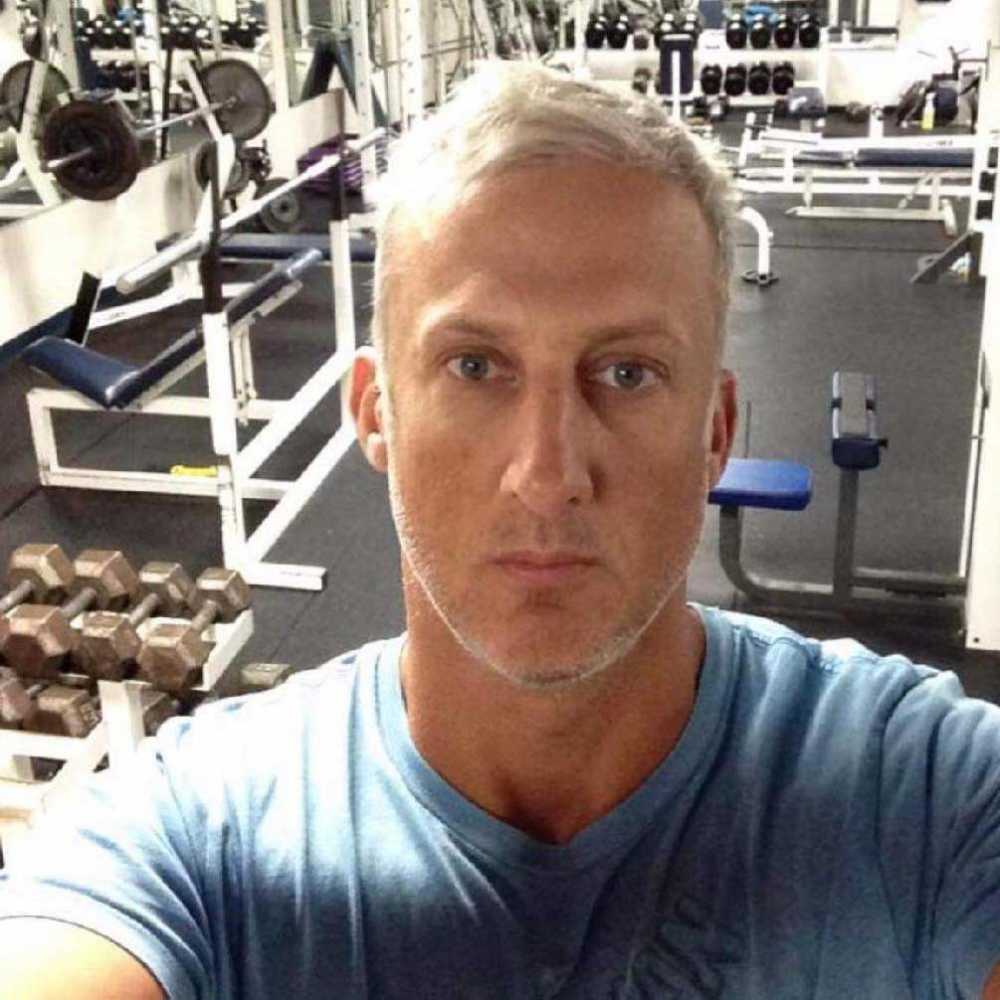 Scott Wiles
Scott took his first Bikram class in 2004. A friend dragged him in, it was the hardest thing he'd ever done physically and mentally. He went to Teacher Training in LA in the spring of 2006. He really just wanted a three month vacation from Key West! It was like yoga Boot Camp.
When Scott came back from training, he fainted in his first class. Under the stern tutelage of previous studio owner, Terry Warburton, he practiced and taught daily for many years in Key West.
He has been to re-certifications in Miami, Orlando and Philadelphia. Scott believes a regular yoga practice helps one create a serene, peaceful life. The way he feels after class is what keeps him coming back. He has heard others describe it, and agrees with them, it's like walking on clouds!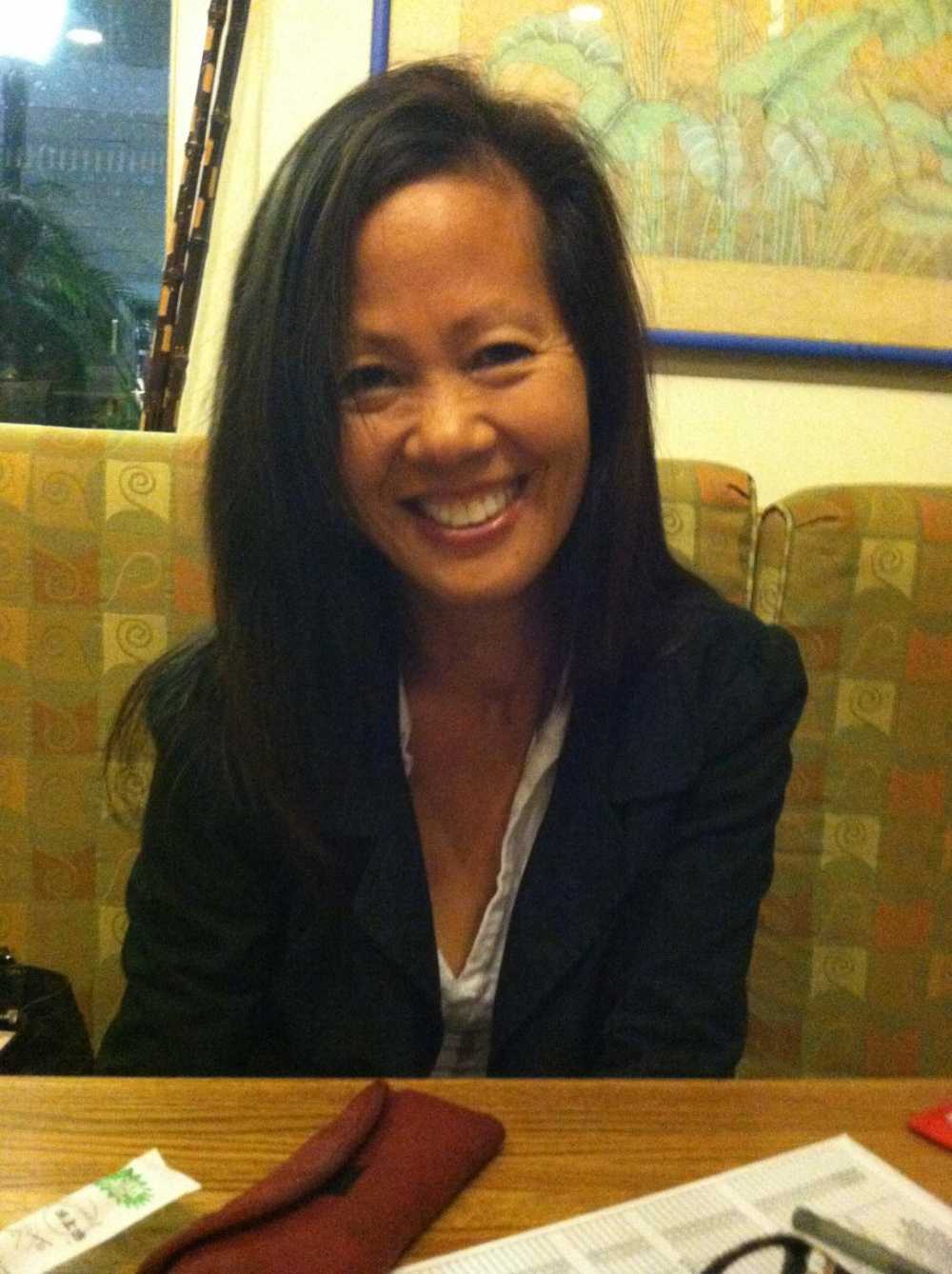 Konnae Berces
Konnae walked into her first Bikram class in January 2010. It was "love at first stretch". She loved the challenge, as well as the emotional, physical and spiritual benefits she gained from each 90 minute class. Being a single mom of three kids and working multiple jobs to support the family, each yoga class was a time away from everything.
Each yoga class defined itself as having time of focus and learning to bring some stillness into a very hectic way of life.
Konnae went to Teacher Training in the fall of 2011. She is also trained in Vinyasa and Yin Yoga.
Her favorite part of teaching is seeing the student's progress both physically and mentally. Helping to instill in them the patience that each pose requires and the ability to change their inner attitudes. She wants all of her students to know that even though it's a challenging practice, the strength comes from showing up to each class and giving it your best for that day!
Favorite Bikram quote: "If it doesn't challenge you, it doesn't change you!"